Complete Dispersal Sale
September 18, 2021 – 10 AM MDT
Platte Valley Auction – Gering, NE
Welcome to Arrow Crown Angus
It all started in the fall of 2008, with a prayer for God's blessing on my brother's Snake Creek Ranch dispersal, and the personal decision to step inside the auction barn, and buy some cows.  Then, the phone call that evening to my wife (and yes, we are still happily married), "honey I took part of our savings and invested in 43 registered Angus cows from Larry's high quality herd.  An interesting side note:  one of those cows is the granddam of B/D Rice Standout 9065 standing in Billings at Genex.
Now after a short 13 years, faced with an extreme labor shortage, and the need to slow down, we have decided to offer the entire herd for sale.  What a pleasure it has been to interact with many of you in the Angus seed stock business during this chapter in our lives.  Sharing the common goal of engineering some of the worlds soundest and highest quality genetics, creates an amazing blend of camaraderie and competition.  Thanks for the hospitality shown and the hours spent looking at great cattle.
Now it is our opportunity to welcome you, and invite your personal appraisal of the Arrow Crown Angus herd being offered in complete dispersion.  This will be the first time in our history that we have offered any of our front-end females for sale.  Bred for soundness, performance and phenotype, we have sought to aggressively incorporate the latest in cutting edge genetics.
The cows will come to you, straight off large and arid ranch pasture.  They are sound, and have never been touched by a hoof trimmer.  Many are six frame females with tremendous fleshing ability.  Over the past several years, we have sold over 70 head of herd bull prospects each year.  The top end of these bulls, have garnered an average sale value of over $5,000.00 for several years running, with minimal sales expense.  It is our hope that these cattle will serve you and your ranches, as well or better then they have our operation.
We owe a tremendous thanks to our many faithful customers as well as the individuals who helped us get the cows bred up this year and ready for the sale.  A special thank you is in order to Dylan Kildow, who worked tirelessly during several aspects of this endeavor.  Thanks Dylan!
Please feel free to call and discuss this offering, and know that we would welcome your personal visit anytime up until our sale date!
Sincerely,
Bryan and Donna Rice and family
---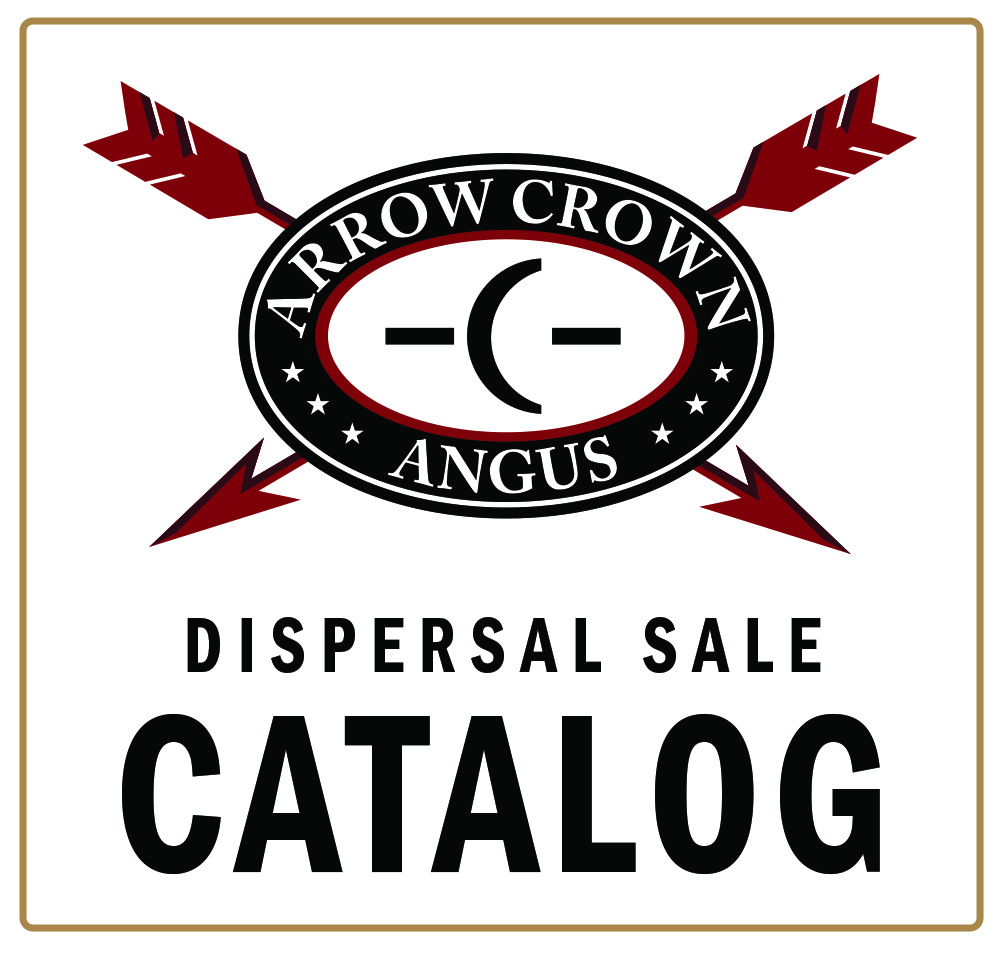 ---
Sale Contact:
Arrow Crown Angus
20420 County Road 8
Morrill, NE 69358
Bryan's Cell: 308-641-2600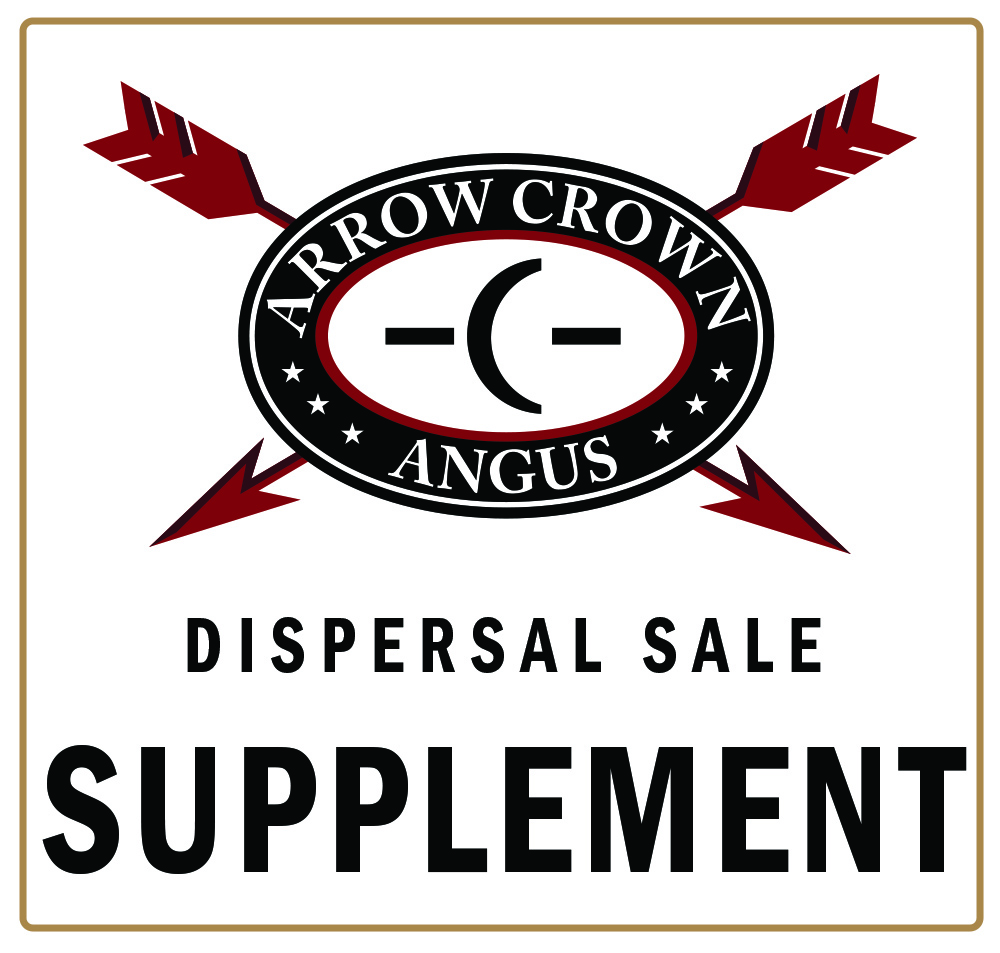 ---
Sale Manager:
Cotton and Associates
cotton-associates.com
Jerry Crenshaw: 703-244-4767
THF20184@msn.com