Welcome to Arrow Crown Angus
Arrow Crown Angus was started by Bryan and Donna Rice with the purchase of a group of select cows from the Snake Creek Ranch dispersion, although, the Rice family has been immersed in the cattle production and feeding business for three generations. Bryan's grandparents homesteaded south of Lusk, Wyoming in the early 1900's on the same ground our cows raise their calves during the beautiful Wyoming summers.
Cattle feeding has been our main focus for the last two generations, but producing cutting edge seed stock genetics has been a natural extension of our operation. We have a genuine love for the livestock industry and its producers and that's why we focus on identifying high quality beef cattle that will maximize your profitability.
We view our customers as our neighbors and friends. It is our goal to place only bulls that we believe will be an asset to their herds and businesses. We stand behind our bulls with a first breeding season guarantee, which is an integral part of our overall commitment to our customers success and profitability. Contact us today to learn more!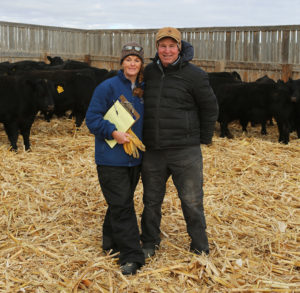 Complete Dispersal Sale
September 18, 2021 – 10 AM MDT
Platte Valley Auction – Gering, NE
Arrow Crown Angus will be hosting a complete dispersal sale on September 18, 2021 in Gering, NE. Selling 500 head of Spring Cows and Calves, Bred Heifers, Herd Bulls from some of the industry's top sires!
Sale Location:
Platte Valley Auction
815 Morrison Rd
Gering, NE 69341
Bid Online at CCI.live
Sale Contact:
Arrow Crown Angus
20420 County Road 8
Morrill, NE 69358
Bryan's Cell: 308-641-2600
Sale Manager:
Cotton and Associates
cotton-associates.com
Jerry Crenshaw: 703-244-4767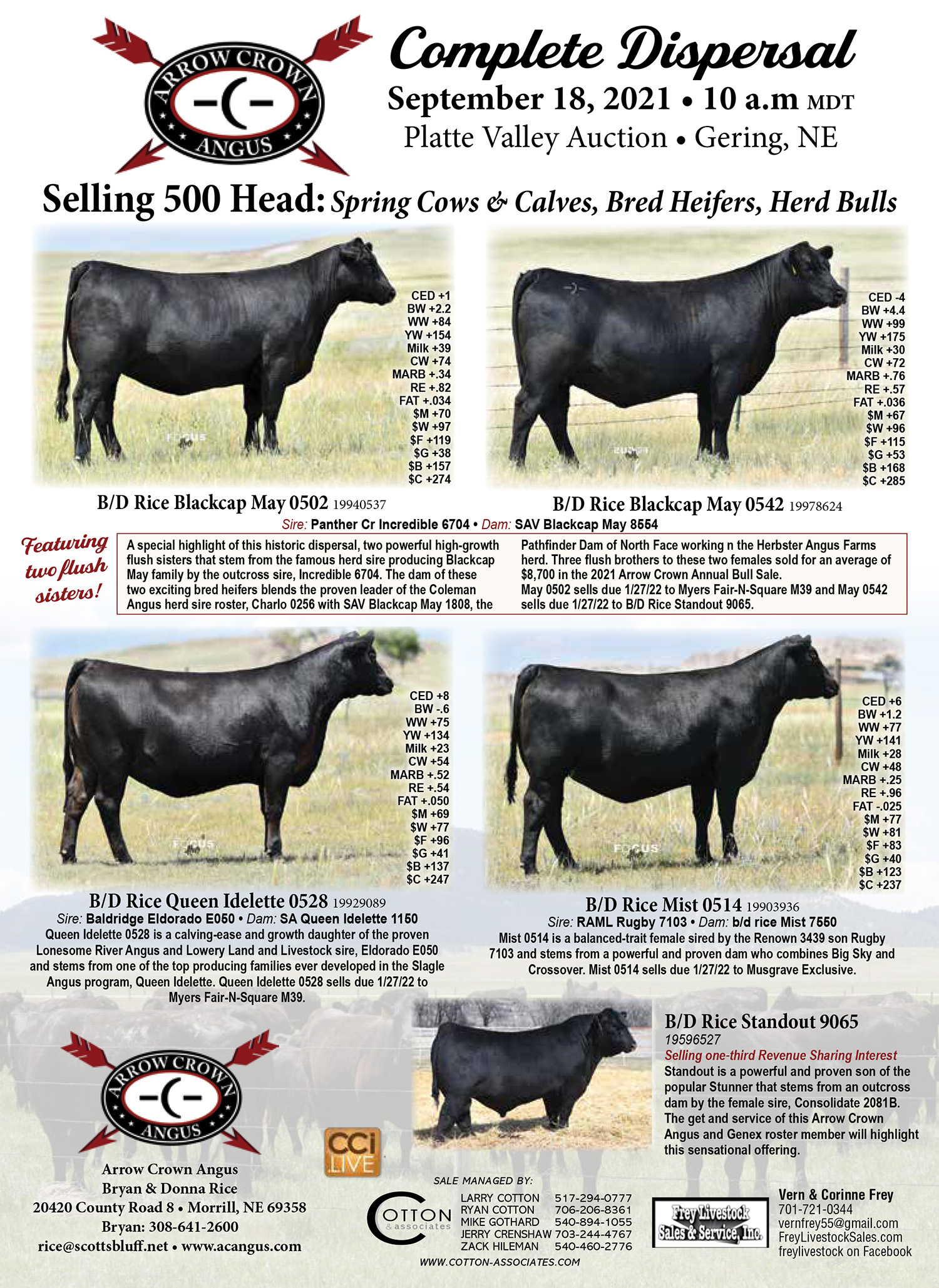 ---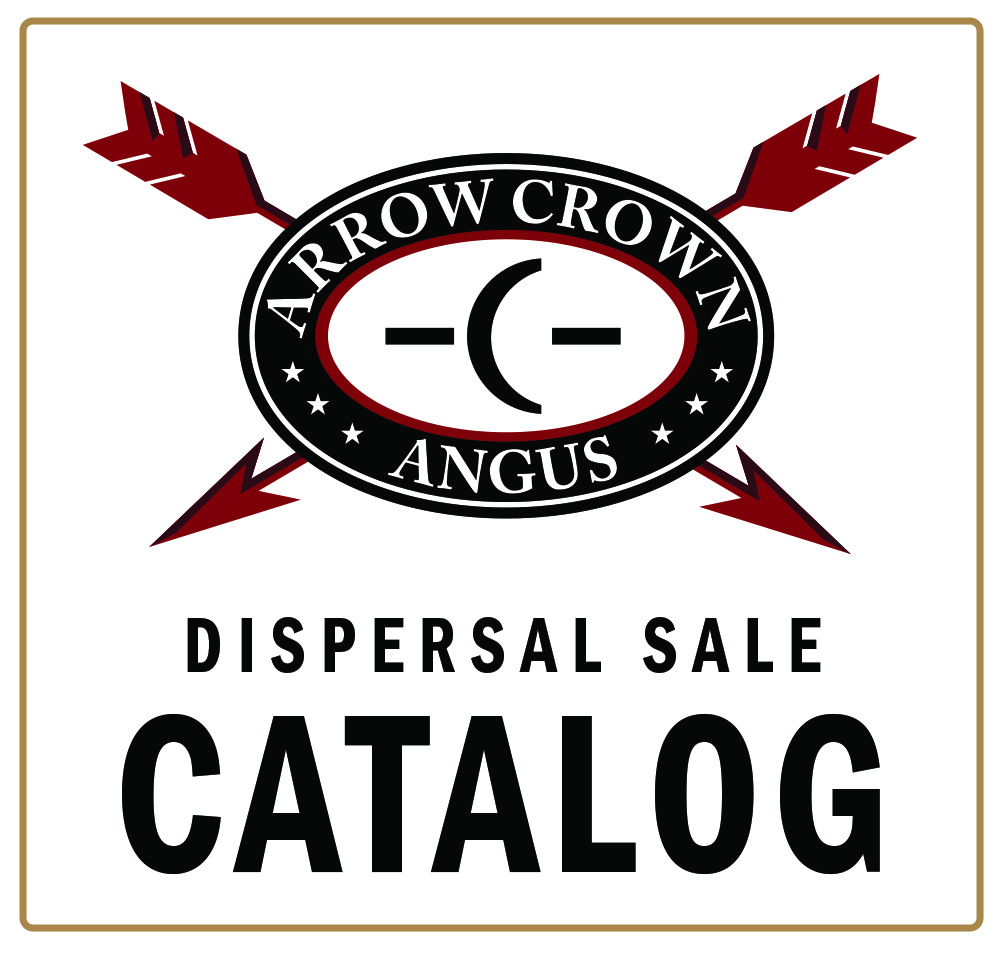 2021 Dispersal Sale Catalog – coming soon
---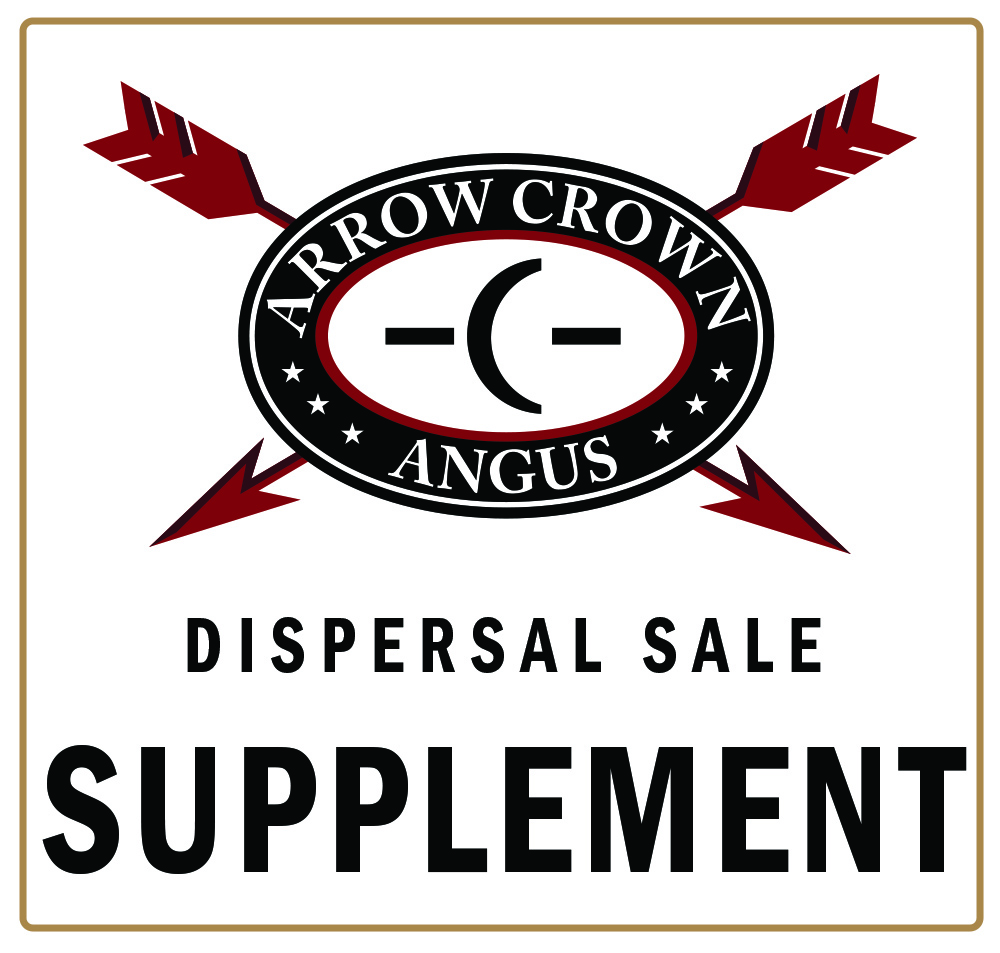 2021 Dispersal Sale Supplement – coming soon
---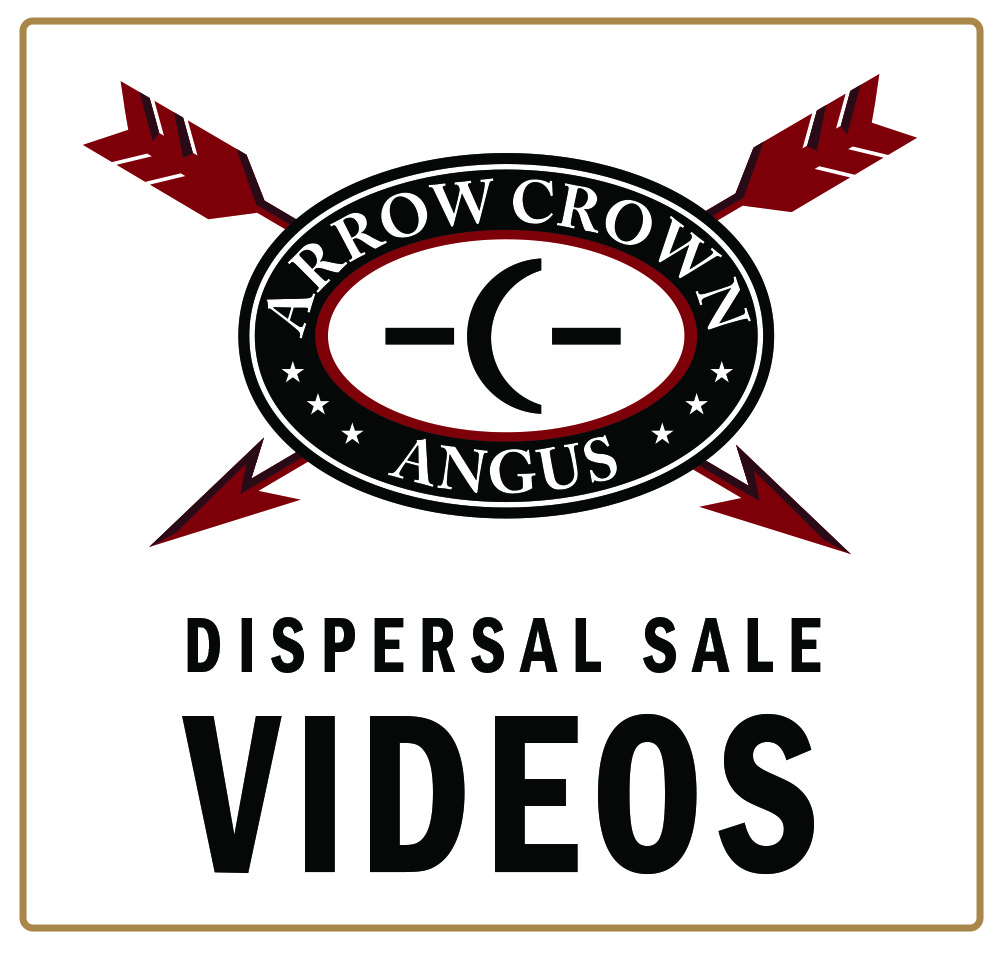 2021 Dispersal Sale Videos – coming soon